Your Cure to Sleep Apnea Ebook
Regular price
$17.00
Sale price
$29.99
Everything You Need to Know About Sleep Apnea



Having a sleep problem that leaves you fatigued, sleepy and irritable? Such as:
Loud snoring
Episodes in which you stop breathing during sleep — which would be reported by another person
Gasping for air during sleep
Awakening with a dry mouth
Morning headache
Difficulty staying asleep (insomnia)
Excessive daytime sleepiness (hypersomnia)
Difficulty paying attention while awake
Irritability
Sleep apnea disrupts the lives of millions of unsuspecting victims. Their struggle to breathe during sleep is a major cause of daytime sleepiness, accidents, poor health, lost years of productivity and happiness, and even death. This e-book will help you better understand snoring and its relationship to the potentially problematic diagnosis of sleep apnea.


**Instant access to eBook upon Purchase**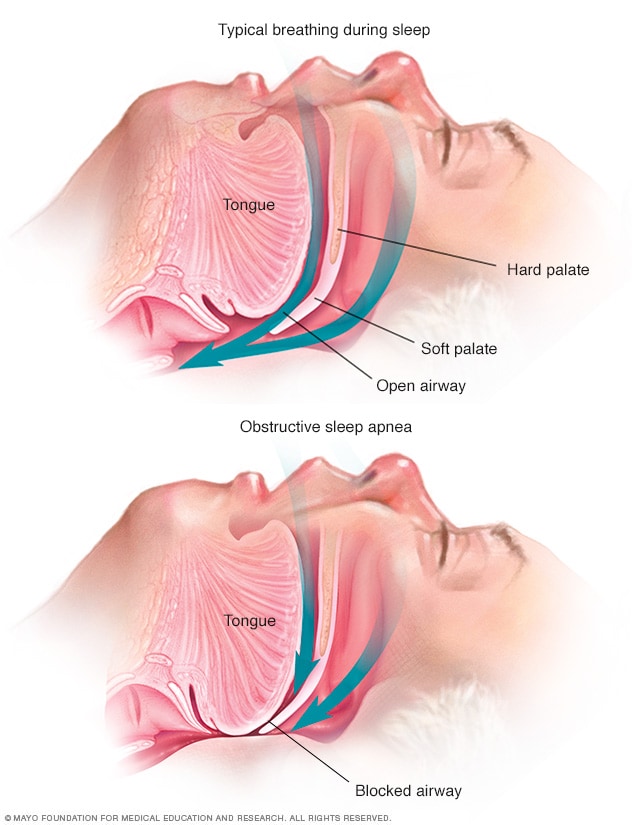 Ebook Table Of Contents
Chapter 1: What Causes Snoring?
Chapter 2: What Causes Sleep Apnea?
Chapter 3: What Are the Different Types of Sleep Apnea?
Chapter 4: Who Is At Risk for Snoring and Sleep Apnea?
Chapter 5: What Are the Symptoms of Sleep Apnea?
Chapter 6: Is it Sleep Apnea or Allergies?
Chapter 7: Negative Effects of Sleep Apnea
Chapter 8: Testing for Sleep Apnea
Chapter 9: Treatments for Sleep Apnea
Chapter 10: When Surgery is Necessary
Chapter 11: Snoring Remedies
Chapter 12: Modifying Lifestyle
Chapter 13: Sleep Apnea and Snoring in Children
Chapter 14: Nutrition
Chapter 15: Exercise
Get your copy of Your Cure to Sleep Apnea ebook today and start transitioning towards a good sleep each night
**Instant access to eBook upon Purchase**
Please take note: Your Cure to Sleep Apnea is an e-book. Once the e-book has been sent out, the refund is not applicable
---
Share this Product