The Mediterranean Cookbook : 100 Recipes for your Lasting Weight Loss (eBook)
Regular price
$17.00
Sale price
$42.00
**Instant access to eBook upon Purchase**
Ready to Switch to a More Healthy Diet? Here are 100 Recipes for your Lasting Weight Loss.
Numerous studies have now shown that the Mediterranean diet can cause weight loss and help prevent heart attacks, strokes, type 2 diabetes, and premature death. These 100 Mediterranean diet recipes might be right for you. The Mediterranean diet blends the basics of healthy eating with the traditional flavors and cooking methods of the Mediterranean.
Why the Mediterranean diet?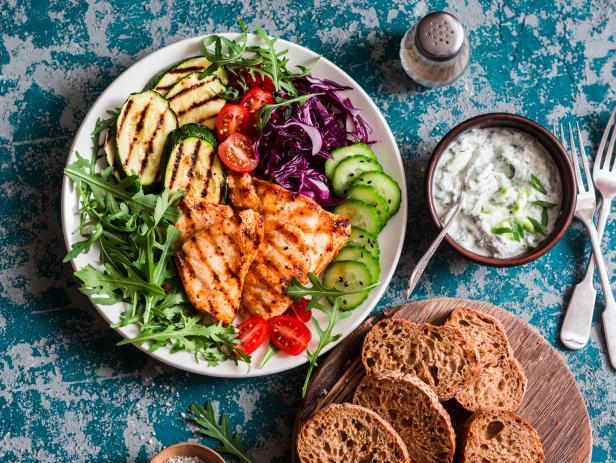 Interest in the Mediterranean diet began in the 1960s with the observation that coronary heart disease caused fewer deaths in Mediterranean countries, such as Greece and Italy than in the U.S. and northern Europe. Subsequent studies found that the Mediterranean diet is associated with reduced risk factors for cardiovascular disease.
The Mediterranean diet is one of the healthy eating plans recommended by the Dietary Guidelines for Americans to promote health and prevent chronic disease. It is also recognized by the World Health Organization as a healthy and sustainable dietary pattern and as an intangible cultural asset by the United National Educational, Scientific, and Cultural Organization.
Please take note: The Mediterranean Cookbook is an e-book. Once the e-book has been sent out, the refund is not applicable
What is the Mediterranean diet?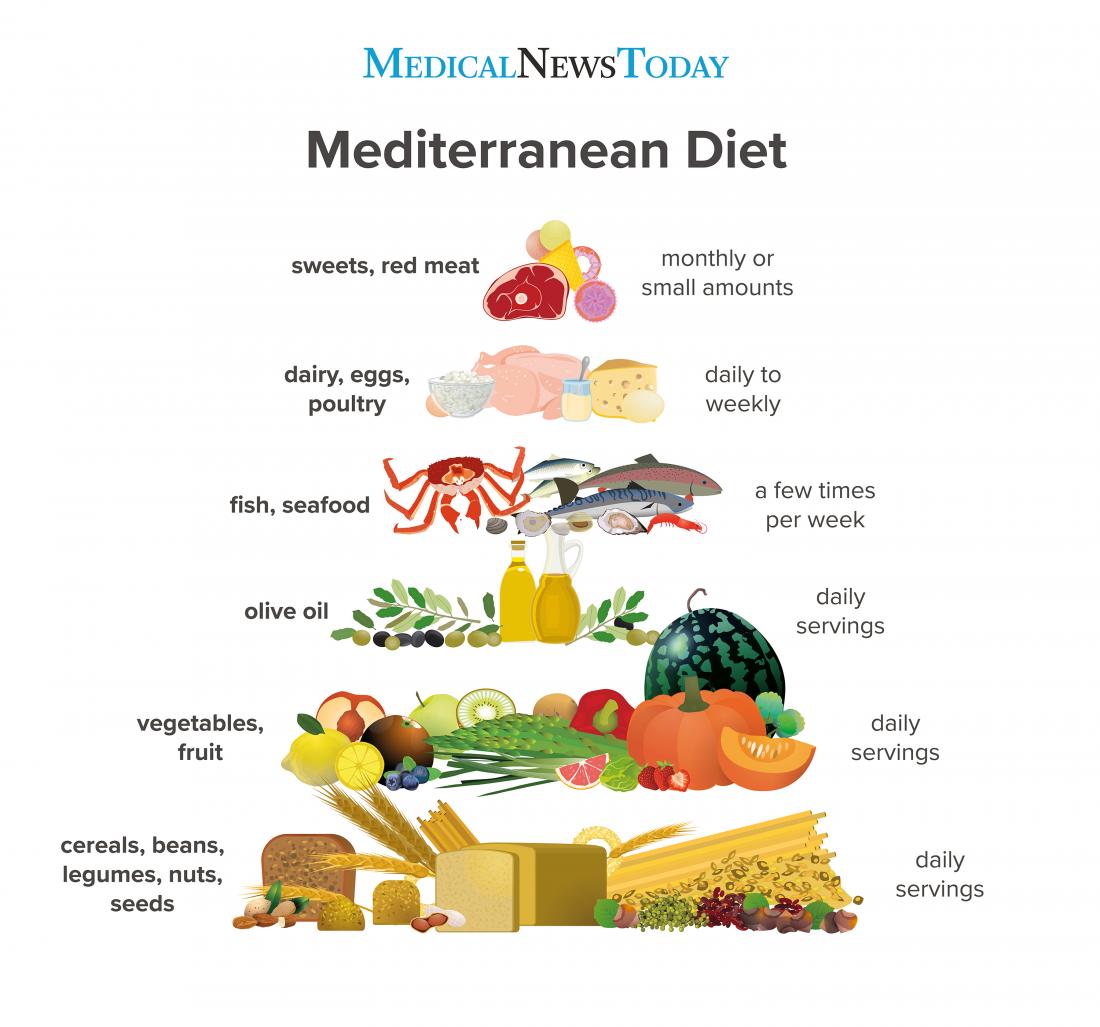 The Mediterranean diet is a way of eating based on the traditional cuisine of countries bordering the Mediterranean Sea. While there is no single definition of the Mediterranean diet, it is typically high in vegetables, fruits, whole grains, beans, nut and seeds, and olive oil.
The main components of the Mediterranean diet include:
Daily consumption of vegetables, fruits, whole grains, and healthy fats
Weekly intake of fish, poultry, beans, and eggs
Moderate portions of dairy products
Limited intake of red meat
Other important elements of the Mediterranean diet are sharing meals with family and friends, enjoying a glass of red wine, and being physically active.

For more read:

"Mediterranean Diet Review: Does It Work for Weight Loss?" by Healthline
"What is the Mediterranean Diet?" by American Heart Association
**Instant access to eBook upon Purchase**


Please take note: The Mediterranean Cookbook is an e-book. Once the e-book has been sent out, the refund is not applicable
---
Share this Product